Collect & Pay would like to announce that we integrated the Sumsub tool on our platform. 
We are simplifying the payment process as well as the registration process. From now, all applicants can proceed with identity verification directly on our platform.
We have two easy steps to complete verification:
1 – Biometric verification
Perform liveness and Face Match verification to confirm true document holder identity. Sumsub's advanced technology will match the ID photo to a live snapshot of the holder's facial features.
2 – ID verification
Verify documents from 220+ countries and territories worldwide. That includes proof of address and any documents you need for the account opening.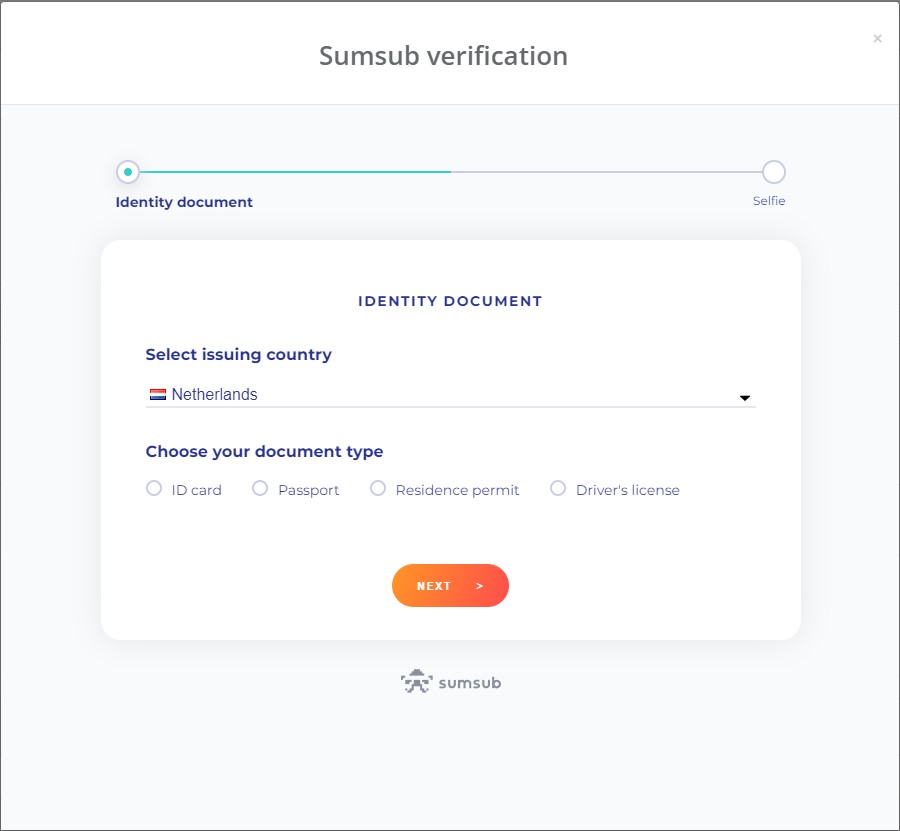 Sumsub supports 6500+ documents, 37 interface languages, and 220+ countries and territories. Government database access allows non-documentary verification of 2 bln. people, with more to come.
Contact us to open a payment account on Collect & Pay platform. Our managers will lead you from the application to onboarding process – contact@collectnpay.com