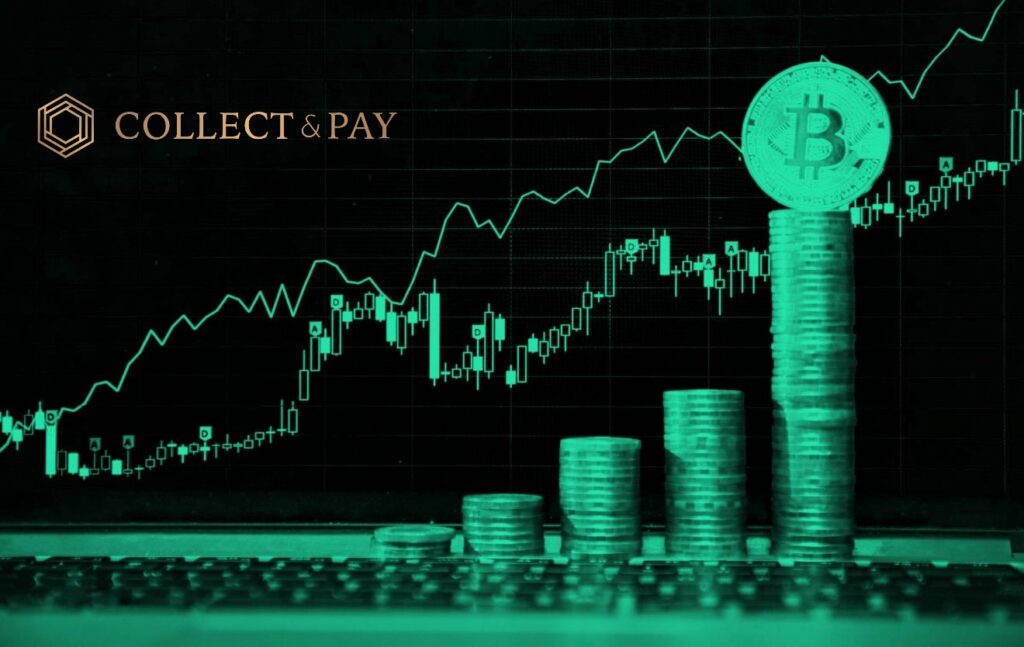 Novice investors and traders always ask a key question: is it possible to predict how the price of bitcoin will change? The answer to this is one: it is impossible to calculate with one hundred percent accuracy, but you can try to predict it. To do this, you need to monitor as many processes and news as possible, as well as correctly analyze the information received. Where exactly to look and what to analyze – we will tell you in more detail.
• Currency demand.
The more companies around the world announce their willingness to accept payments in bitcoin, the more competitive it becomes, and the more logical it becomes to use it. In addition, when large companies and well-known personalities speak out in support of bitcoin, trust in it increases, which positively affects the demand and, ultimately, the value of the cryptocurrency.
• Changes in market infrastructure and regulation.
For example, it is worth a well-known exchange to notify participants that it is ceasing its activities, as this negatively affects the cryptocurrency exchange rate. As another example, it is worth taking China, which in early September 2017 demanded to completely stop the practice of raising funds through ICOs on its territory. This news caused a significant resonance in the global cryptocurrency market, and in this wave, the bitcoin exchange rate fell to almost $3000. •
Major players and their activities in the market.
Professionals know that the price of cryptocurrency also depends on their behavior in the market. For example, interested people (speculators), after waiting for a certain time after the next drop in the exchange rate and taking advantage of the lack of information, begin to buy coins intensively. The broad masses, seeing that the capitalization of the cryptocurrency is beginning to grow, also buy it in an effort to earn money. After a while, speculators massively withdraw their money with a profit, which leads to a general commotion and the sale of bitcoins by some holders at any price, just to have time to sell more or less profitably. As a result, the total value of the currency decreases, which can affect not only the situational market sentiment but also its capitalization as a whole. To put it simply, the cost of an electronic currency depends on the ratio of supply and demand. Now, this is a trend that is supported by tens of millions of people. Everything in the complex – demand, infrastructure, the activity of major players-and has a decisive impact on the value of the cryptocurrency. Everything is simple, although it did not look like this when bitcoin was formed. Use our services on the platform to manage your cryptocurrency. Our customer service will answer any questions about how to use Collect&Pay for your needs.