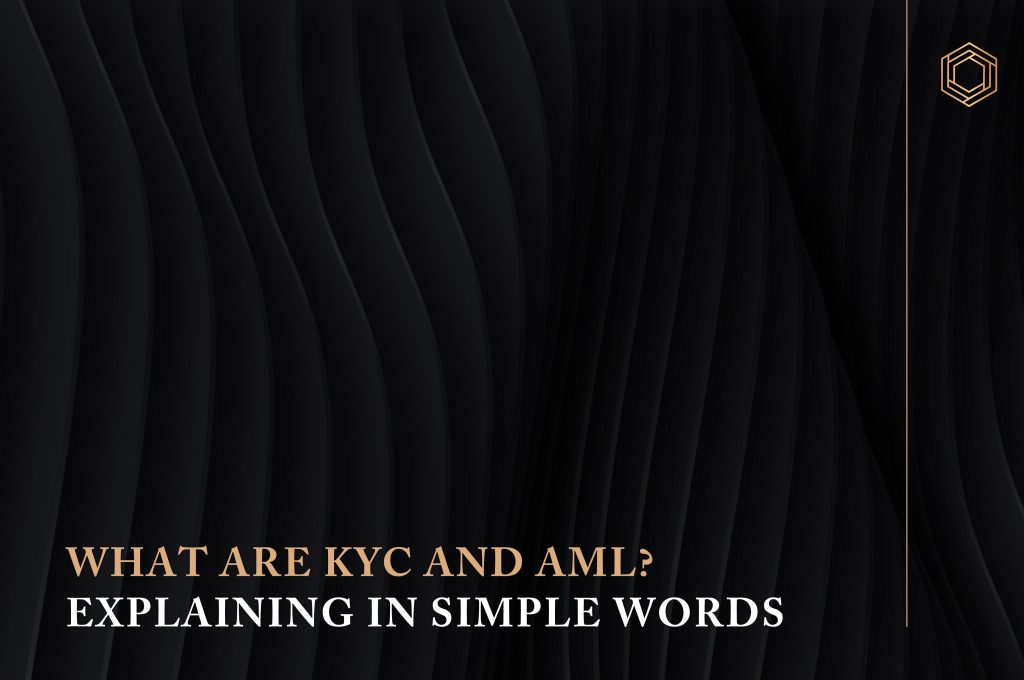 KYC and AML are procedures for checking clients on suspicious financial transactions by the bank.
What are KYC and AML?
We explain the human phrase KYC (Know Your Customer – "know your client") – a mandatory procedure for financial institutions (banks, stock exchanges, bookmakers, etc.) to identify counterparties. It includes selection procedures (criteria for who can become a victim) and identification (passport data, biometric data), as well as transaction tracking and analysis.
Analytical systems rely on historical data for all transactions, and the action on individual cases in isolation from the rest, note its typical signs and actions. If the client makes a transaction that does not fit into the pattern of his behavior, the system sends a verification signal. Thus, the problem of clustering is solved, the solution of all client transactions to random and suspicious ones.
AML (Anti-Money Laundering – "anti-money laundering") – recognition of money laundering schemes based on the analysis of aggregated data.
Suspicious transactions are identified by analyzing all available data. The problem is called "false positives" – transactions that are not part of a criminal scheme, but from the point of view of algorithms, they look exactly like that. Therefore, AML cannot yet occur without human intervention. Specialists check all transactions that the algorithms consider fraudulent, and, if necessary, fix issues.
Every year in the world they launder from $800 billion to $2 trillion. The US alone spends about $7 billion a year on the war on fraud (the fight against money laundering, AML).(1) Until recently, laundering was fought manually, through checking each bone. Subsequently, start-ups emerged with their own innovative manifestations of fraudulent transactions. Now the most promising area in the field of AML is machine learning and big data analysis.
If you would like to open a business account for your company you should proceed via KYC and AML checks. Collect & Pay Ltd has a Compliance team who is checking your company in a short time including transactions before opening an account. Right after approval, you will be able to use your payment account.
Contact us to open an account – contact@collectnpay.com
1 – https://insidebigdata.com/2015/03/20/tresata-sparks-anti-money-laundering-revolution-with-databricks-cloud/
_________________________________________________________________________________________________________________________________
Disclaimer: The article is meant solely for educational purposes only. By viewing any material or using the information on this page you agree that this is general education material and you will not hold any person or entity responsible for loss or damages resulting from the content. Collect & Pay Ltd is authorized by the financial regulator of the AIFC, Astana Financial Services Authority ("AFSA"), to conduct the activity(-ies) of Providing money services in a testing environment of FinTech Lab* (AIFC regulatory sandbox) under the Licence #AFSA-G-LA-2020-0005 with an expiry date of 01.11.2022. The status of the license and its validity may be verified at the AFSA website (www.afsa.kz).