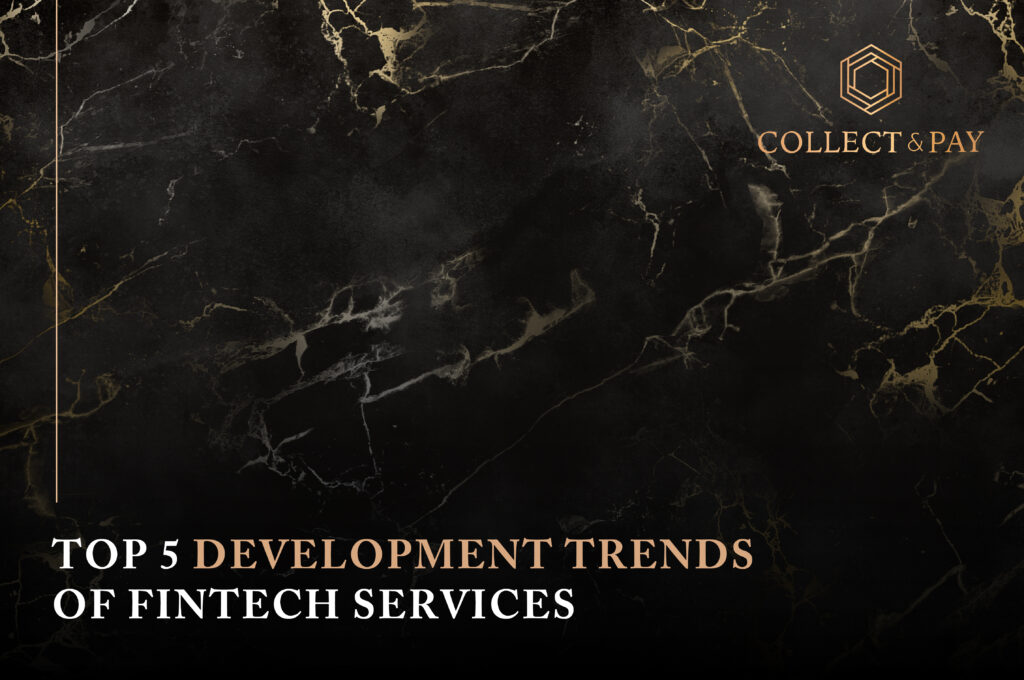 The fintech market is one of the fastest growing in the world, and fintech products are making banking, credit and payment services more accessible. Here you can learn about the development of fintech services.
Neobank
You can get financial services online through neobank or digital bank. As a rule, such organizations do not have an office and branches, and all operations are carried out online. Interestingly, a neobank does not need a full-fledged banking license to operate. It is enough to issue a financial or payment, depending on the services that the company plans to provide. The first prototype of the neobank was the British First Direct back in 1989.
Games
An interesting and non-obvious solution is to build an ecosystem inside the game, where finances will become a supporting tool. It is a platform for financial transactions with special bonuses. Accumulated bonuses can be spent on additional features in games for PC, game consoles, or other other purposes.
Crypto market
Another interesting project, according to the business strategist, is NFT. For example, NFT sneakers allow you to earn while jogging or walking through the STEPN mobile application. Users register an account with a wallet and then buy a pair of NFT sneakers. While jogging or walking, every few minutes, movements bring a certain amount of GST tokens – an in-game cryptocurrency. Then it can be exchanged for another cryptocurrency or withdrawn into a classic (fiat) one, for example, into dollars.
BNPL Services
Literally from English BNPL-service or "Buy now pay later". With it, online purchases can be paid in equal installments within a short period of time. At the same time, buyers do not enter into a loan agreement with the bank and do not pay additional commissions.
Superapps
Superapps are another user data generation tool. In fact, these are sets of mobile services combined into a single ecosystem with a common interface. Most often, the superapp business model is based on one or two core services. These may include taxi services, food delivery, payments, telecom or e-commerce. By supporting each other, services provide a constant influx of audience and can grow for a very long time, attracting billions of dollars.
Asian companies were the first to bet on superapps. Among them are WeChat messenger, AliPay payment system, Grab and Go-Jek passenger transportation services. Today, most mobile ecosystems are concentrated in developing countries – in China, Russia, as well as in the countries of Southeast Asia, the Middle East and Central Asia.
ɪғ ʏᴏᴜ ᴀʀᴇ ᴀ ʙᴜsɪɴᴇss ᴏᴡɴᴇʀ ᴀɴᴅ ʏᴏᴜ ɴᴇᴇᴅ ᴛᴏ ᴏᴘᴇɴ ᴀ ᴄᴏʀᴘᴏʀᴀᴛᴇ ᴀᴄᴄᴏᴜɴᴛ ғᴏʀ sᴇɴᴅɪɴɢ ᴘᴀʏᴍᴇɴᴛs ᴛᴏ ʏᴏᴜʀ ᴄᴜsᴛᴏᴍᴇʀs, ᴄᴏɴᴛᴀᴄᴛ ᴜs ᴛᴏ ᴏᴘᴇɴ ᴀɴ ᴀᴄᴄᴏᴜɴᴛ ᴡɪᴛʜ ᴄᴏʟʟᴇᴄᴛ & ᴘᴀʏ – ᴄᴏɴᴛᴀᴄᴛ@ᴄᴏʟʟᴇᴄᴛɴᴘᴀʏ.ᴄᴏᴍ. ʀᴇᴍᴏᴛᴇ ᴀᴄᴄᴏᴜɴᴛ ᴏᴘᴇɴɪɴɢ, sᴡɪғᴛ ᴛʀᴀɴsᴀᴄᴛɪᴏɴs, ᴄᴜʀʀᴇɴᴄʏ ᴇxᴄʜᴀɴɢᴇ, ʀᴇғᴇʀʀᴀʟ ᴘʀᴏɢʀᴀᴍ ᴀɴᴅ ᴍᴀɴʏ ᴏᴛʜᴇʀ sᴏʟᴜᴛɪᴏɴs ғᴏʀ ʏᴏᴜʀ ʙᴜsɪɴᴇss ʜᴇʀᴇ – ᴄᴏʟʟᴇᴄᴛɴᴘᴀʏ.ᴄᴏᴍ