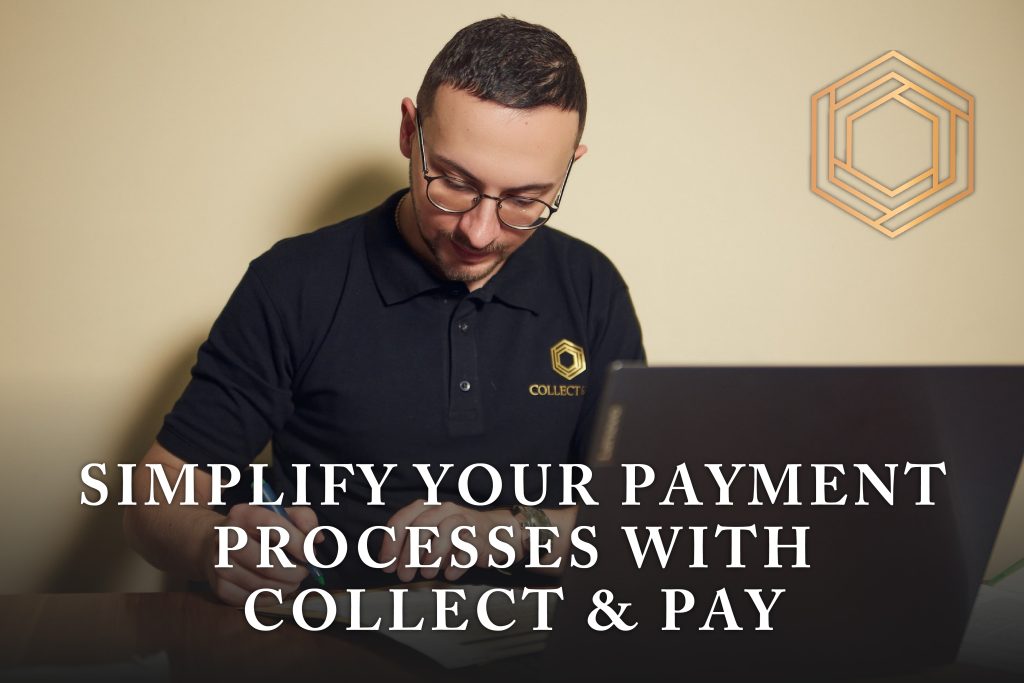 Many of the customers are searching for convenient ways of banking and turning to trusted financial institutions, which can offer such services as opening accounts digitally, instant money transfers, etc. If a customer wants to avoid losing business in the circumstances of the minimal interactions with the bank branch, and at the same time to have all the tools to expand the business operations, digital banking becomes inevitable. In this situation, digital banking services provide customers with a lot of benefits. Some of them we have listed below: 
Fintech bank is an online service, so customers do not need to be tied to the physical locations. This service became highly popular in the times of the corona pandemic. Customers do not need to waste time traveling or waiting, and it gives digital banking users more time and space for doing things they really want. On top of that, customers can do banking operations from anywhere – while being on vacation, on business trips, etc.
Immediate access to accounts. 
Digital banking provides users with instant access to accounts. 
Instead of relying on paper statements, customers can check the balances and account activities in almost real-time at the user's convenience. It helps a lot to track the activity on the account.
A seamless experience is one of the most preferred features of digital banking. Customer does not need to be dependent on cash, the speed of transfer is fast and the procedure of transacting is easy. With digital payments, clients can send and receive funds from anywhere in the world. 
Transfers between accounts.
Sometimes customers do not need to make a payment but need to transfer funds to another account. This function is very helpful as it enables users to make transfers in a few clicks (even to different financial institutions).   
Digital banking can be done from anywhere with an Internet connection.
If you want to learn more about Collect & Pay Ltd Services, please visit our WEBSITE
Or contact us via – contact@collectnpay.com 
Our team of experts in financial services will guide you through the application process and help you to get the best from using digital banking in order to boost up your business.