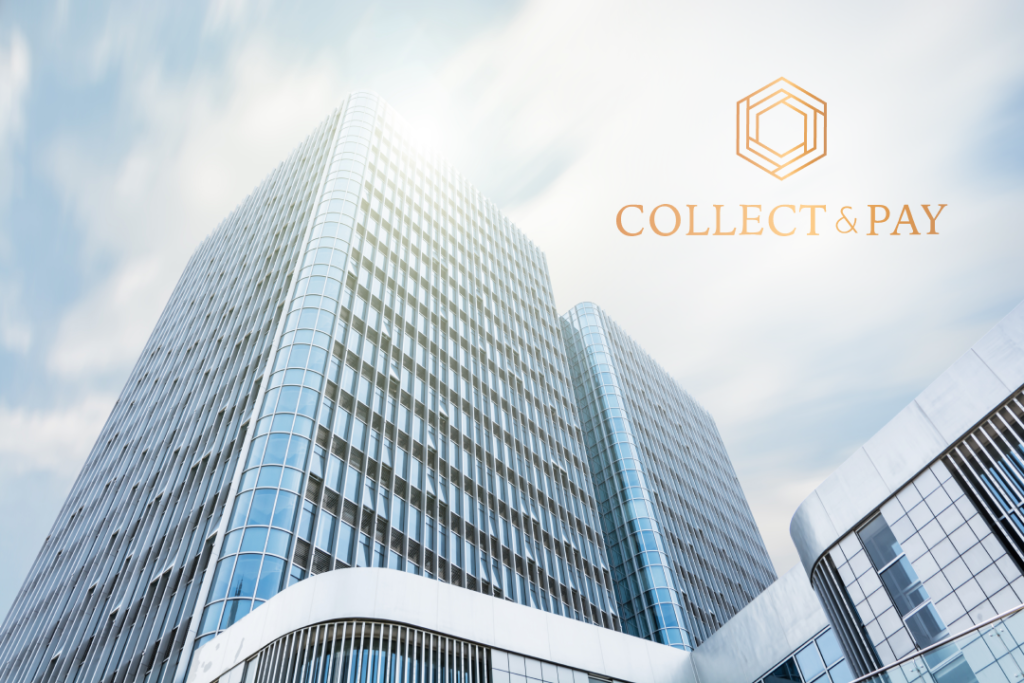 Collect&Pay is finalizing infrastructural changes and we are glad to announce our new system and integration with the new bank partner.
We want to assure that our client will get the updated range of services. We are working on several banks to optimize payment options for each client:
Transactions will be faster and smoother.
Additional payment solutions.
Managing payments and other services in an updated online platform.
Growing team members and account managers for an uninterrupted activity.
Thank you for your trust and patience,
Sincerely, Collect&Pay team
To open an account – contact@collectnpay.com
Disclaimer : This financial promotion is intended for retail clients. Please note that this information is of a general nature only and is not intended to address the specific circumstances of any particular entity. Also please be aware that this information is not necessarily comprehensive, complete, accurate or up to date. Collect & Pay is not a financial adviser. You should consider seeking independent legal, financial, taxation or other advice to check how the information published by Collect & Pay relates to your unique circumstances. Licence #AFSA-G-LA-2020-0005 with expiry date of 23.04.2022. Please learn more about the regulatory status of Collect & Pay : www.collectnpay.com.