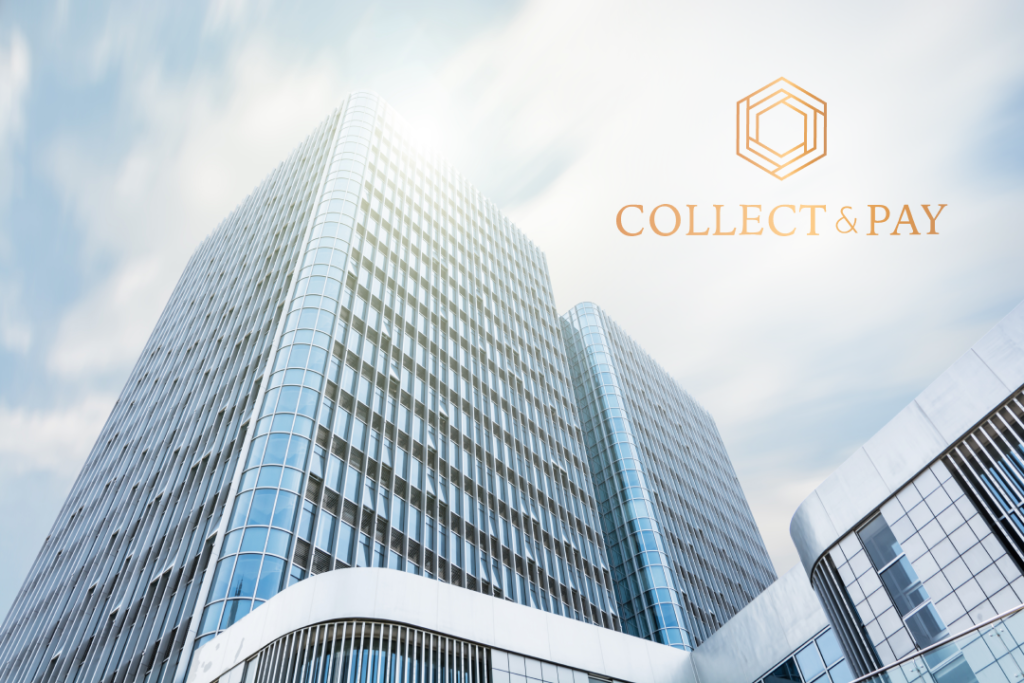 Collect&Pay is finalizing infrastructural changes and we are glad to announce our new system and integration with the new bank partner.
We want to assure that our client will get the updated range of services. We are working on several banks to optimize payment options for each client:
Transactions will be faster and smoother.
Additional payment solutions.
Managing payments and other services in an updated online platform.
Growing team members and account managers for an uninterrupted activity.
Thank you for your trust and patience,
Sincerely, Collect&Pay team