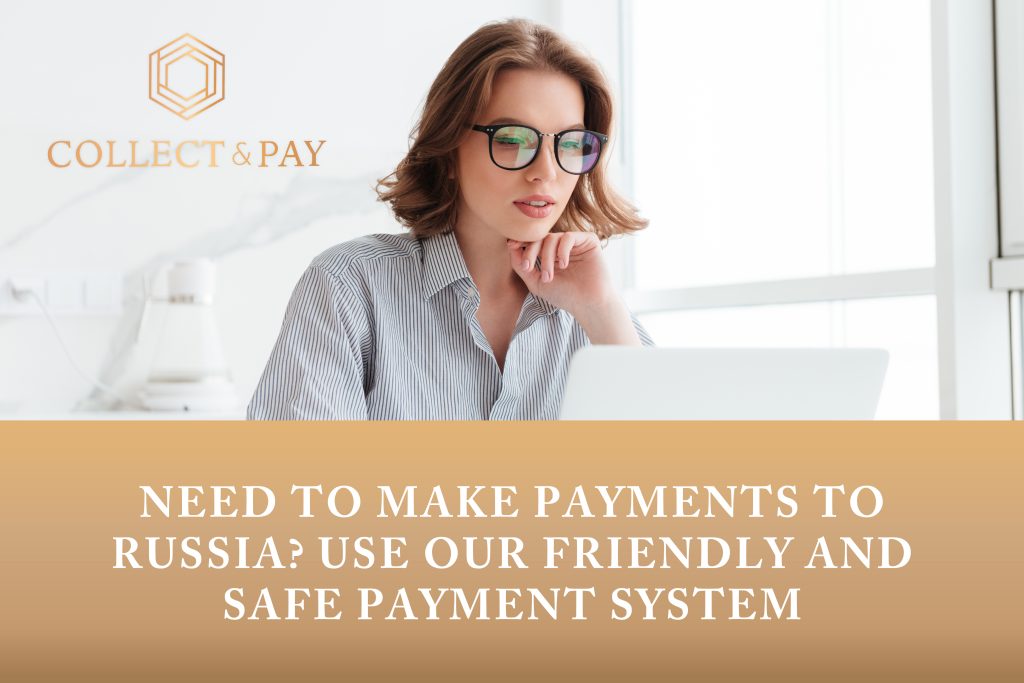 International business has reeled from recent events in the world and in the economy after Russia was cut off from all kinds of services and connections with other countries. It is especially difficult for those companies that were directly tied to foreign countries and depended on receiving or sending money via SWIFT.
More than 40% of the market in Russia used Western Union, which from the beginning of April has stopped accepting and sending money transfers to Russia and Belarus. 
It has become difficult to receive and accept money in Russia. Difficulties arose due to the sanctions of foreign states and private companies:
A number of large Russian banks are disconnected from the SWIFT system.

Foreign payment systems have stopped servicing cards of Russian banks. Cross-border and foreign transactions in Visa, MasterCard and American Express systems are not available to Russians.

The large payment system Western Union which accounted for up to 40 percent of cross-border transfers ceased its activity in Russia.

Cards and accounts of Russians are not served by PayPal and Wise financial services. 
What about those who are strongly connected with the Russian market? There is a solution!
It's no secret that in the last 10 years, fintech companies have taken over the banking industry with their opportunity and quick solutions.
Read: How to open an offshore bank account for your business?
Collect & Pay Ltd is a fintech company that is providing to all clients a safe payment system. Manage your payments with no delay and difficulties. Multicurrency account and availability to convert digital currency helps you to save costs due to the financial trends.
And most importantly, you can transfer the payments to your Russian partners and to anywhere in the world.
Contact us for more information – contact@collectnpay.com

* https://www.rbc.ru/finances/07/02/2022/61fef83b9a7947f3eff2e752
_____________________________________________________________
Disclaimer : This financial promotion is intended for retail clients. Please note that this information is of a general nature only and is not intended to address the specific circumstances of any particular entity. Also please be aware that this information is not necessarily comprehensive, complete, accurate or up to date. Collect & Pay is not a financial adviser. You should consider seeking independent legal, financial, taxation or other advice to check how the information published by Collect & Pay relates to your unique circumstances. License #AFSA-G-LA-2020-0005 with expiry date of 23.04.2022. Please learn more about the regulatory status of Collect & Pay : www.collectnpay.com.