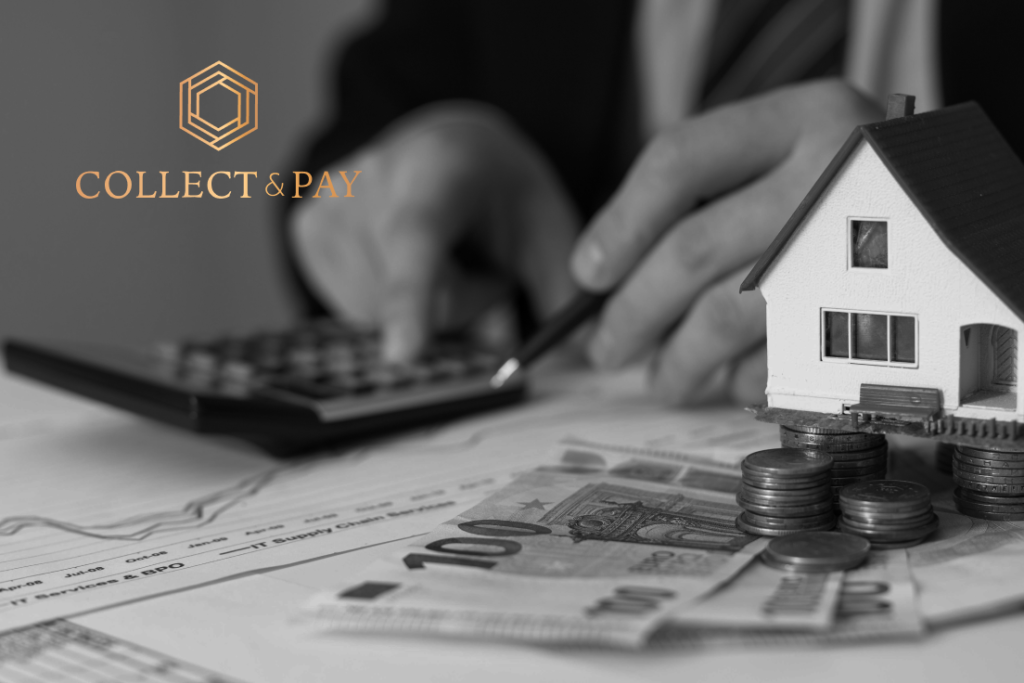 It is well known that global banking institutions adopt the recommended Financial Action Task Force (FATF) guidance on risk-based approach (RBA) meaning that countries, competent authorities, and banks identify, assess, and understand the money laundering and terrorist financing risk to which they are exposed and take the appropriate mitigation measures in accordance with the level of risk for each customer.
Banks are required to apply to Know Your Customer (KYC) and Customer Due Diligence (CDD) procedures by the relevant legislation. This would include the construction of a customer's economic profile including financial and shareholders information so as to understand the ownership and control structure of the customer.
More specifically the data and information that banks collect before the establishment of the business relationship, with the aim of constructing the customer's economic profile include the following:
✅ The purpose and the reason for requesting the establishment of a business relationship.
✅ The anticipated account turnover, the nature of the transactions, the expected origin of incoming funds to be credited in the account, and the expected destination of outgoing transfers/payments.
✅ The customer's size of wealth and annual income and the clear description of the main business/professional activities/operations.
It is important to know that the decision to open or reject the opening of a bank account is at the absolute and sole discretion of the financial institution that the company applies to.
Collect&Pay offers the best financial solutions for companies of any industry, but we are especially good for high-risk companies like forex, the gaming industry, offshore companies, etc.
Contact us to open an account – contact@collecnpay.com