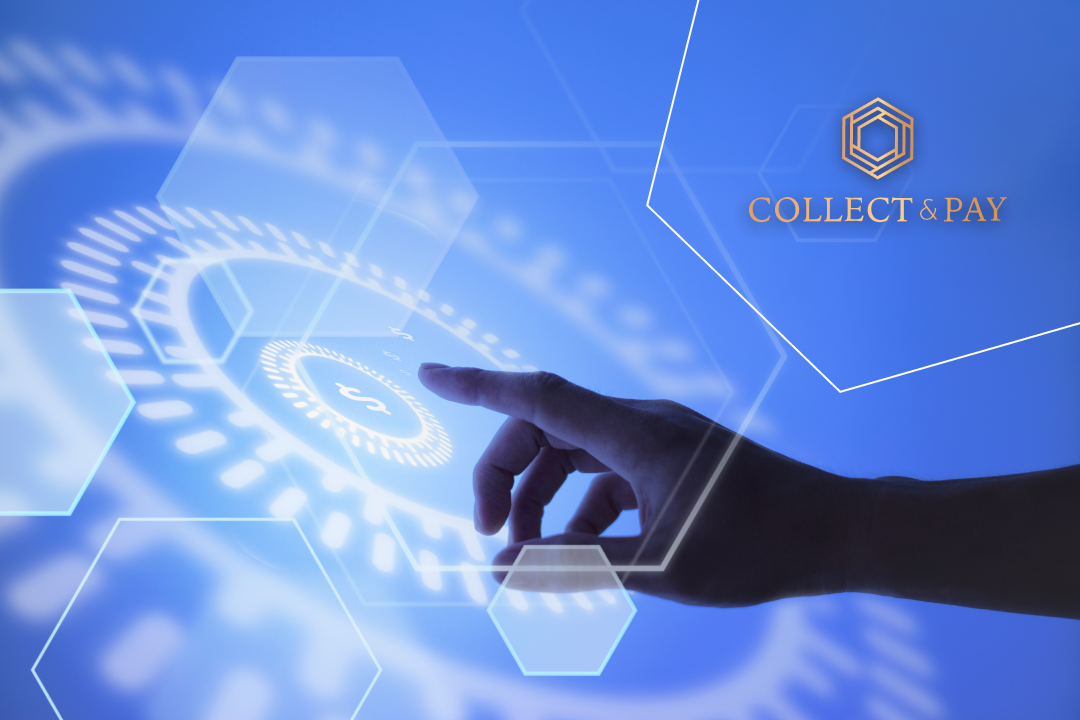 Before COVID-19, the industry of digital payments was growing at a 16% YOY, but once the pandemic hit, the pace has increased to over 22%. The digital payments market is projected to be worth USD 11.29 trillion by 2026. There is a global consensus that the future of payments is digital and data-driven. Such factors and the below-mentioned trends are expected to aid in the growth of the market.
Innovative Payment Products
In a pandemic world, customers try to go contactless in every possible area, and making payments is not an exception. For this reason, the NFC (Near-Field Communication) technology that powers contactless payments experiences a great boost in its development. This tool allows users to tap or wave on their smartphones to make a payment. Also, contactless cards and QR codes are becoming more popular that ever. Even smart speakers and smartwatches allow users to execute payments these days.
Stronger Security
As the number of new payment products increases, it is essential to focus on cybersecurity as anything on the web is subject to different threats. That is why the CA (Customer Authentication) and KYC (Know Your Customer) procedures become crucial for the payment's providers, and add a new layer of security to digital payments. Facial recognition, biometric and voice-enables payments are essential factors in ensuring a robust CA and KYC processes.
Integrated Payments
These days different merchants are actively integrating payments services on their platforms. It happens because customers do not treat the payment as a separate part of the exchange. They rather expect payment to be the part of the deal and want to complete it in one transaction. So, merchants interact with their customers' banks via open API and activate Payment Initiation Services on their platforms.
B2B Payments Improvement
With all the advances being implemented in FinTech and digital payments areas, the need for B2B payments continues to grow as well. Nowadays, the users of B2B payments have access to top-class financial services, what is a big step forward as compared to fractured B2B experience few years ago. The development of payments industry brings about the same level of quality, security, and speed to B2B payments. In the nearest future the users can expect the significant improvement in personalization, customization and speed of B2B payments. The global nature of COVID-19 and its impact on e-commerce, therefore, is likely to strengthen and encourage the international cooperation in the area of digital payments. Collect&Pay takes active part in the further development of market as a whole and online transactions specifically. More information is available on our web-site
https://collectnpay.com/