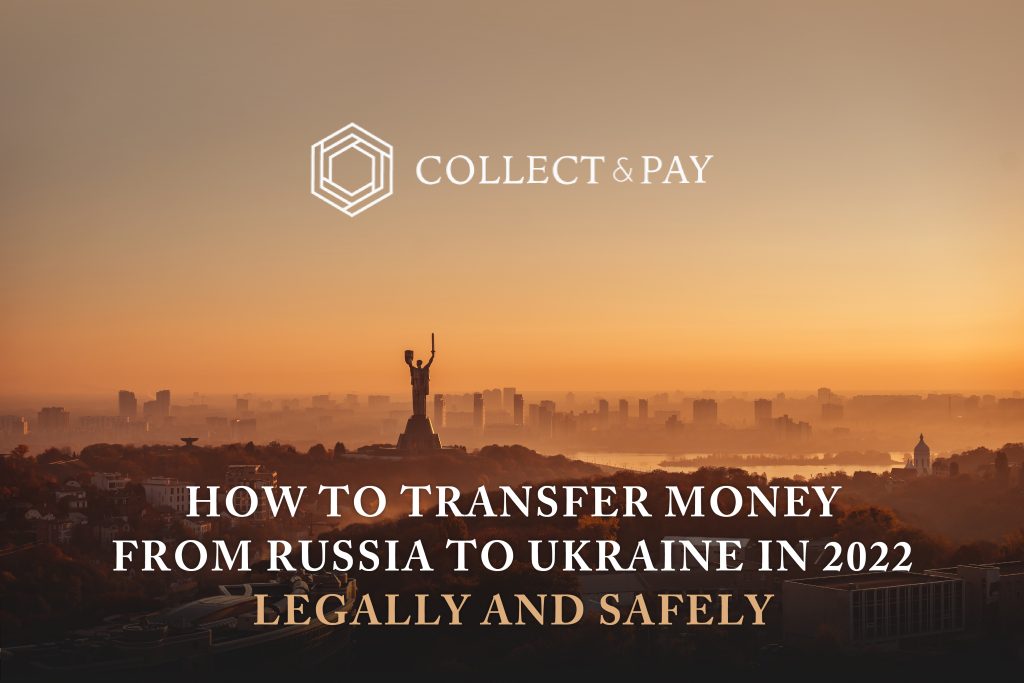 After the introduction of sanctions and anti-sanctions in response, it became not only difficult but also dangerous, to transfer money from Russia to Ukraine. Not only have banks lost the technical ability to make transfers, but also the possibility of going to jail, because of sending finances to the wrong person, looms before their eyes. However, Russians still have the opportunity to provide financial support to relatives or friends without breaking the law.
Is this even legal?
On February 27, 2022, the Prosecutor General's Office of Russia warned citizens of the country that "providing financial, logistical, consulting or another assistance to a foreign state, international or foreign organization or their representatives in activities directed against the security of the Russian Federation contains signs of a crime under article 275 of the Criminal Code of the Russian Federation (high treason)". Those guilty of such acts face up to 15 years in prison. So what to do?! What if you transfer 500 rubles to some account at the request of a former classmate from Ukraine, and the account turns out to be a fund account supporting, for example, the army (not Russian, of course)? To protect yourself, transfer money, observing simple conditions: the transfer should not be related to business activities in Ukraine; it should not be paid for any purchases or services on the territory of Ukraine; both you and the owner of the account you are sending money to are individuals. If you want to send money by bank transfer to help people affected by hostilities, then it is better to choose Russian charitable foundations or individuals who are involved in helping people in Ukraine. In any case, your payment should go through as humanitarian aid to civilians, and only in this way. 
Gray Scheme 
Some people advise simply mailing a Russian debit card to a relative and letting them use it. You transfer money to them there, and they withdraw it. Here the question immediately arises: where will they withdraw it if Russian cards are not valid on the territory of Ukraine? It is also unlikely to play with it, so the card will turn into a useless piece of plastic. Yes, even with a different name. In general, this whole situation does not look very good. 
Postal transfers
For some time after the start of the conflict between the countries, it was possible to send a postal order to a recipient from Ukraine. Now, this possibility is blocked.
Transfers via Qiwi
But through the Qiwi payment system, you can quite legally send money to Ukraine. To do this, you need to know the recipient's wallet number, and that's all. The recipient will withdraw the received funds to their Visa, MasterCard, or other cards, paying a fee.
Cryptocurrencies
Cryptocurrencies are a complex tool. Yes, with their help you can transfer money anywhere around the world. But it is also possible to lose a noticeable percentage on commissions. If you have a ready-made algorithm that allows you to make international transfers at almost no cost, use it and don't experiment. If there is no ready-made scheme, you will have to figure out step by step where and what is cheaper to convert, where and what is more profitable to change, and how to deposit and withdraw money with minimal losses.
Conclusion: the easiest way to transfer money from the Russian Federation to Ukraine is using the Qiwi payment system, at least for now. If this tool ceases to operate for some reason, then only the crypt will remain among the legal ways.
Disclaimer: The article is meant solely for educational purposes only. By viewing any material or using the information on this page you agree that this is general education material and you will not hold any person or entity responsible for loss or damages resulting from the content. Collect & Pay Ltd is authorized by the financial regulator of the AIFC, Astana Financial Services Authority ("AFSA"), to conduct the activity(-ies) of Providing money services in a testing environment of FinTech Lab* (AIFC regulatory sandbox) under the Licence #AFSA-G-LA-2020-0005 with an expiry date of 01.10.2022. The status of the license and its validity may be verified at the AFSA website (www.afsa.kz).