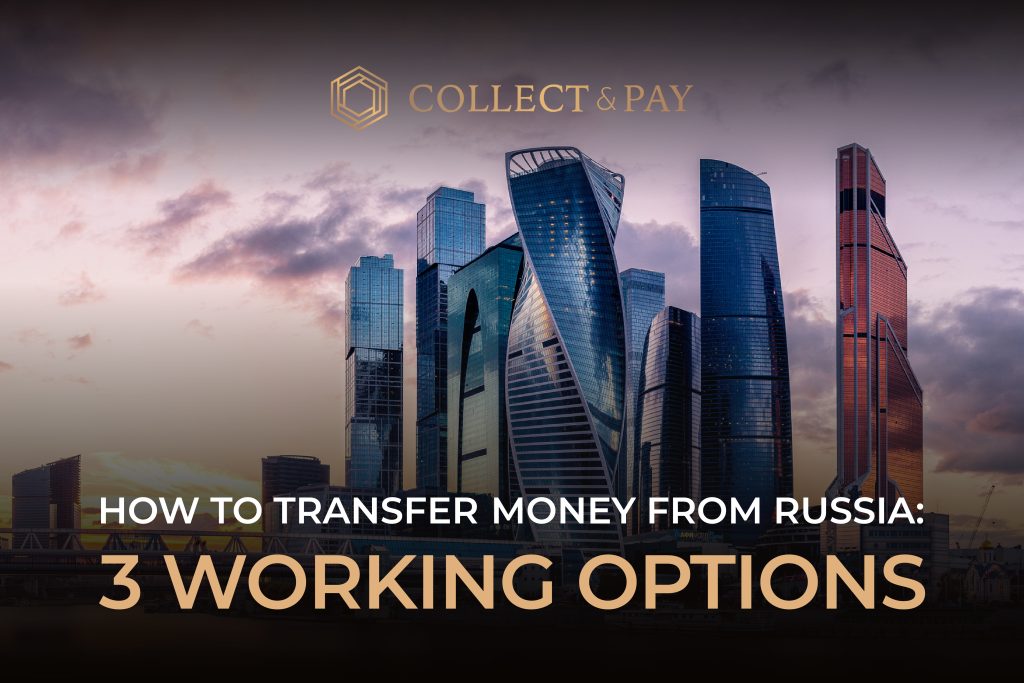 Due to the sanctions and restrictions of the Bank of Russia, transferring money abroad has become much more difficult than before. Many Russian companies that are directly connected with clients from abroad are looking for an opportunity to transfer money to them quickly and reliably. In this article, we will look at the basic concepts and possibilities for transferring money from Russia to abroad:
How much money can be transferred abroad?
According to the rules of the Bank of Russia, from the beginning of April until September 2022, Russians can transfer abroad no more than $10,000 or the equivalent in another currency per month. This applies to individuals. Transfers can be made from an account in a Russian bank to your account or to another person abroad.
Through companies that provide money transfer services without opening an account, you can transfer no more than $5,000 per month or the equivalent in another currency, the Central Bank noted. This applies to money transfer systems and electronic wallets. The amounts are calculated at the official exchange rate set by the Central Bank on the date of the transfer order. (1)
Let's see how your company can transfer money abroad
Through money transfer systems
Money can be transferred abroad through some Russian payment systems and wallets:
Unistream;

"Gold Crown"

QIWI wallet.
Not all of them make it possible to send foreign currency abroad.
Through Russian banks, but with restrictions
Since March 12, the European Union has disconnected a number of Russian banks from SWIFT, the international interbank information transfer system. With its help, banks send orders to foreign partners for currency transfer, conversion and other operations.
But if the bank is not under blocking sanctions and is not disconnected from SWIFT, then technically the transfer is possible. (2)
Through an account outside of Russia
Sometimes the only way out is to open an account outside of Russia, say, in the post-Soviet Union countries, transfer rubles, and pay out from there.
Collect & Pay Ltd is a fintech company that is providing to all clients a safe payment system. Manage corporate payments with no delay and difficulties. Multi Currency account and availability to convert digital currency helps your company to save costs due to the financial trends. 
Contact us for more information – contact@collectnpay.com 
1 – http://www.cbr.ru/eng/press/event/?id=12786
2 – https://tass.com/economy/1416127?utm_source=google.ru&utm_medium=organic&utm_campaign=google.ru&utm_referrer=google.ru
________________________________________________________________________________________________
Disclaimer : This financial promotion is intended for retail clients. Please note that this information is of a general nature only and is not intended to address the specific circumstances of any particular entity. Also please be aware that this information is not necessarily comprehensive, complete, accurate or up to date. Collect & Pay is not a financial adviser. You should consider seeking independent legal, financial, taxation or other advice to check how the information published by Collect & Pay relates to your unique circumstances. License #AFSA-G-LA-2020-0005 with expiry date of 01.10.2022. Please learn more about the regulatory status of Collect & Pay : www.collectnpay.com.