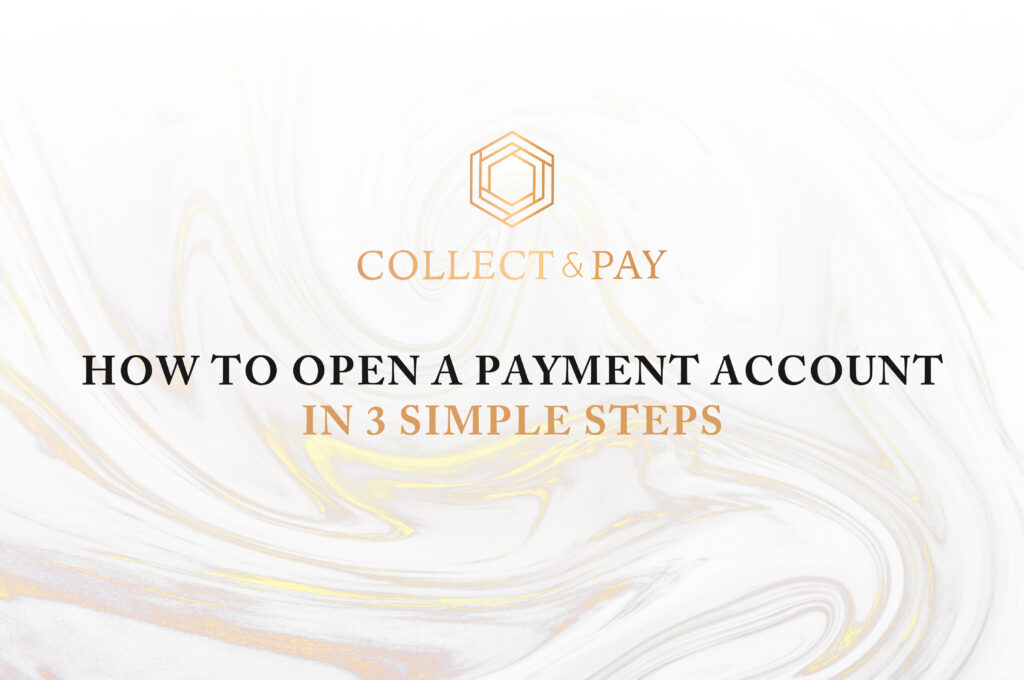 Fintech companies have become more popular for the last few years in the B2B sector. Many companies are looking for a payment solution for their business for easy managing their finances.
COLLECT & PAY is a licensed FinTech company that developed a state-of-the-art technological solution for global cash flow management and collection for your business.
Collect & Pay Ltd is a part of Collect Group, which is a group of technological companies from Israel, Canada, USA, and Cyprus. The group provides to its clients a suite of products such as SaaS & API's, cashflow management platform for payments and collection services around the world. Collect & Pay Ltd accelerates the payment processes through the innovative platform.
There are 3 simple steps to open an account:

Contact us to schedule a meeting with the sales manager who will tell you about the services that we are providing for your business – contact@collectnpay.com
CLICK BELOW  TO FILL THE APPLICATION FORM
↓