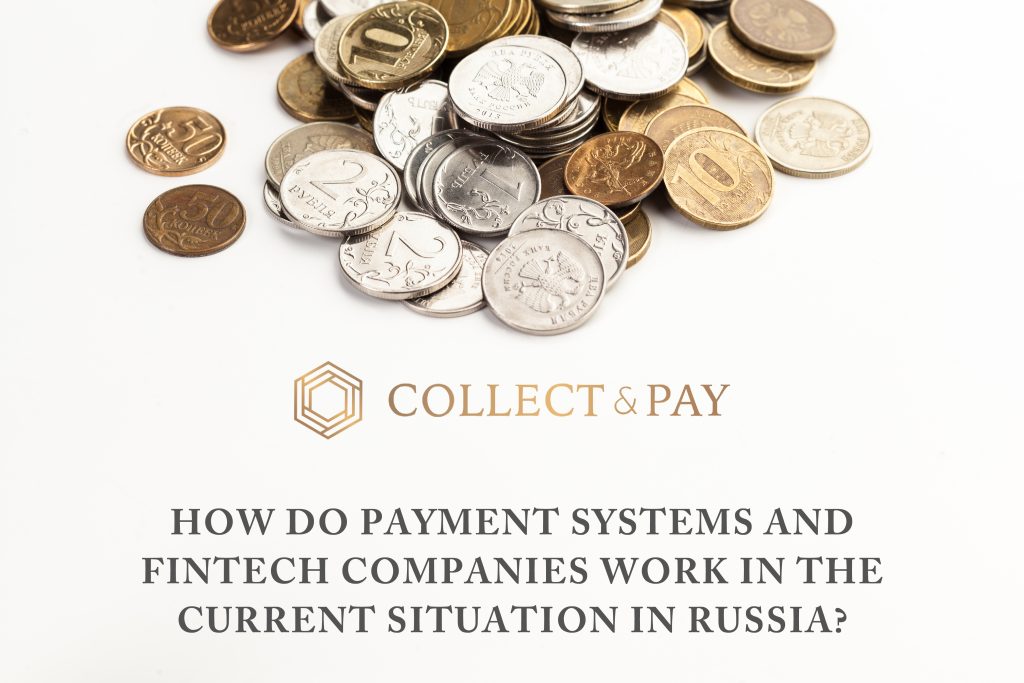 At the end of March, the American company Western Union, one of the leaders in the world money transfer market, suspended its work in Russia. The British fintech company Paysend, American companies PayPal and Wise, etc. announced the termination of work with the Russians. Now the market is dominated only by domestic players, the largest of which are Golden Crown, Unistream, and Kontakt. All three continue to work.
Historically, Russian transfer systems have developed through partnerships with local players – financial institutions. Now, these partnerships are doubtful, since partner financial organizations are required to follow the sanctions policy of their jurisdictions.
Under the current conditions, it's not possible to talk about stability, the pressure is strong. The representatives of the Golden Crown also recognize the problem but do not believe that it is that serious.
Unistream operates in a regular mode and conducts money transfers to the CIS countries and the EU, as well as to Israel, the United Arab Emirates, China, the Philippines, etc., it does not observe any restrictions. The list of countries available for transfers is constantly kept up to date on the official website and in the interface of the mobile application. The dynamics of change are high, and the lists of countries for online transfers and cash transfers are now different.
The situation is constantly changing, it is recommended to check the availability of the country for sending a transfer at the time of conducting an operation.
On March 28, the Unistream operator announced that only Cyprus and Serbia are available from European countries, and on March 30, another operator of the company confirmed the possibility of sending money to the EU. On March 30, the Kontakt operator offered the addressee himself to clarify before sending whether their foreign partner would accept payment from Russia.
If the transfer is rejected, the companies do not know how long it will take for the funds to be returned. The call centers warn that the commission for the transfer, even in case of failure, will not be returned.