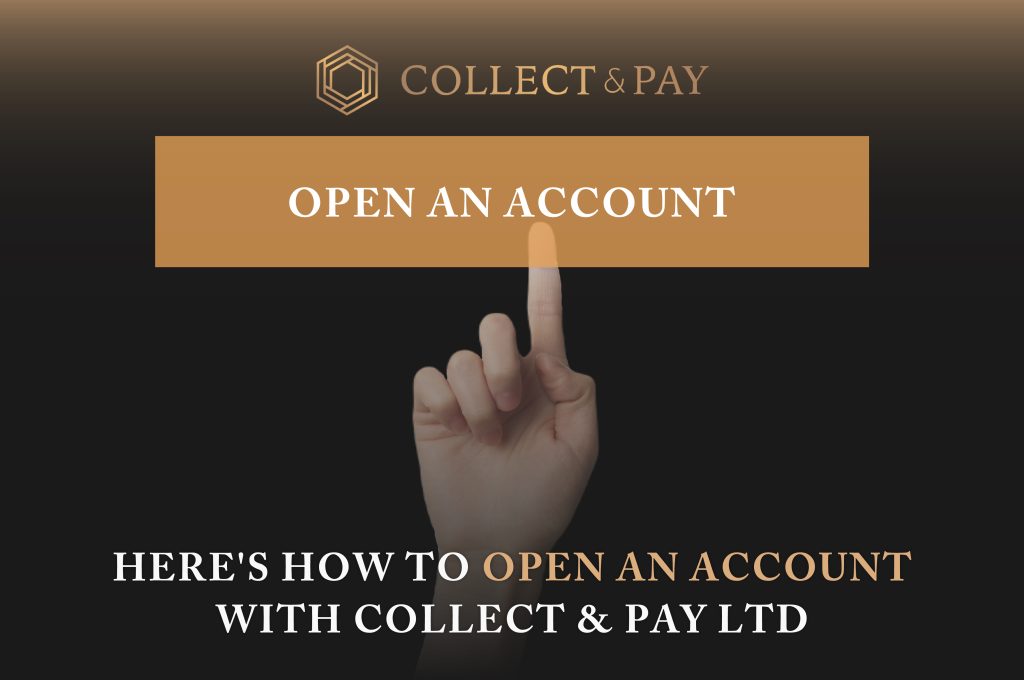 We offer step-by-step instructions on selecting and opening an account in Collect & Pay LTD. The material will be useful to companies that need a foreign account. 
An account in C&P is opened remotely for an average period of 3 to 10 days. A list of the needed documents to open an account you can find on our platform at the following link.
Why open an account in Collect & Pay?
Firstly, let's define the problem: it becomes more difficult to open a foreign bank account for a non-resident company every month. Banks are subject to new principles, one of which says: "non-resident customers are risky customers"!
 Regulators are required to get rid of risky clients.
This has the following effect:
– Offshore companies have practically lost access to European and American banking, or they are required to make a significant deposit just to start communication;
– Companies that are engaged in risky types of business – Forex, cryptocurrencies, company registration, etc. also experiencing difficulties
– Even if the company has already opened an account, it can be closed without explanation or require a long list of documents to confirm each transaction.
C&P is based on money transfers (local and international), and also, depending on the company, they offer additional services:
– Opportunity not only to open an account online but also to manage your payments online;
– Make transfers in SWIFT and other systems;
– Convert currencies (more than 25) at very favorable rates;
– Be a part of our referral program and receive money from clients referred by you
The range of services is gradually growing.
Our company is registered in AIFC, regulated by AFSA, and registered with FINTRAC (Canada) as an MSB. Our offices are in Kazakstan, Cyprus, Canada, Kenya, and Israel.
Collect & Pay Ltd is a part of Collect Group, which is a group of technological companies from Israel, Canada, the USA, and Cyprus. The group provides its clients a suite of products such as SaaS & APIs, cashflow management platforms for payments, and collection services around the world. 
Contact us to open an account via email contact@collectnpay.com or contact C&P manager via WhatsApp
_________________________________________________________________________________________________________________________________
Disclaimer: The article is meant solely for educational purposes only. By viewing any material or using the information on this page you agree that this is general education material and you will not hold any person or entity responsible for loss or damages resulting from the content. Collect & Pay Ltd is authorized by the financial regulator of the AIFC, Astana Financial Services Authority ("AFSA"), to conduct the activity(-ies) of Providing money services in a testing environment of FinTech Lab* (AIFC regulatory sandbox) under the Licence #AFSA-G-LA-2020-0005 with an expiry date of 01.10.2022. The status of the license and its validity may be verified at the AFSA website (www.afsa.kz).