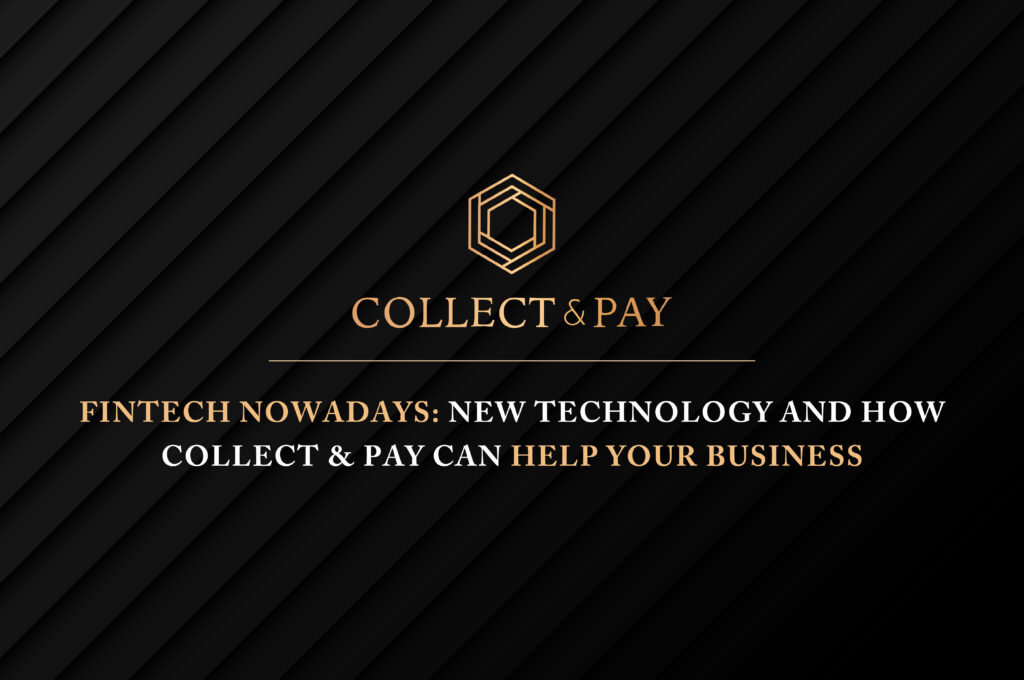 The most popular fintech services in the world are money transfers and payments. The products of this industry are also used by banks in other areas: for example, artificial intelligence (AI), machine learning, open APIs, open banking, automation of routine processes, speech banking and regulatory technologies.
One of the features of global fintech is that in modern realities it is less and less valued as an investment business.
Today, startups play more of the role of a contractor who implements projects for a customer or delivers services. And this model of interaction suits everyone, since not all startups want to be sold, and it is easier for many banks to buy a ready-made solution for specific tasks than to invest and wait for profit from non-core activities.
Popular digital transformation technologies in banks:
Artificial intelligence(AI)

Big Data

Predictive analytics

Robots

Chatbots

Blockchain technologies

Optical recognition
What prevents fintech?
The early development of fintech was hampered by the lack of the necessary regulatory framework to bring some innovations to market. But in recent years, the situation has improved: the government's focus on digitalization has given impetus to many of the processes that the industry needs.
Due to the current situation, the world economy is going through hard times. The crisis has not bypassed any industry. But fintech does not feel so bad in the current situation. According to a study by the consulting company deVere Group, due to measures taken by the authorities as part of the fight against coronavirus, Europeans have become 72% more likely to use fintech applications for money transfers, insurance, virtual cards and digital piggy banks. Fintech stocks are now also rising in price.
It was equally important for business owners to have a convenient payment system at hand. Many local banks make it more and more difficult for commercial organizations to transfer funds to the customers in another country, let alone opening a business bank account.
Thus, a fintech company like Collect & Pay comes to the rescue. You can easily open a business account in 2-3 days (with providing all the needed documents) and start using your account right after. We have an easy-using payment platform and you will get a personal manager who will follow you if you have any problems.
Contact us to get more information – contact@collectnpay.com

_________________________________________________________________________________________________________________________________
Disclaimer: The article is meant solely for educational purposes only. By viewing any material or using the information on this page you agree that this is general education material and you will not hold any person or entity responsible for loss or damages resulting from the content. Collect & Pay Ltd is authorized by the financial regulator of the AIFC, Astana Financial Services Authority ("AFSA"), to conduct the activity(-ies) of Providing money services under the Licence No AFSA-A-LA-2022-0023 with no expiry date. The status of the licence and its validity may be verified at the AFSA website (www.afsa.kz). The Collect & Pay Ltd. has also a registration at FinTRAC – MSB Registration System (Canada), the validity may be viewed at the FinTRAC website (https://www9.fintrac-canafe.gc.ca/msb-esm/)