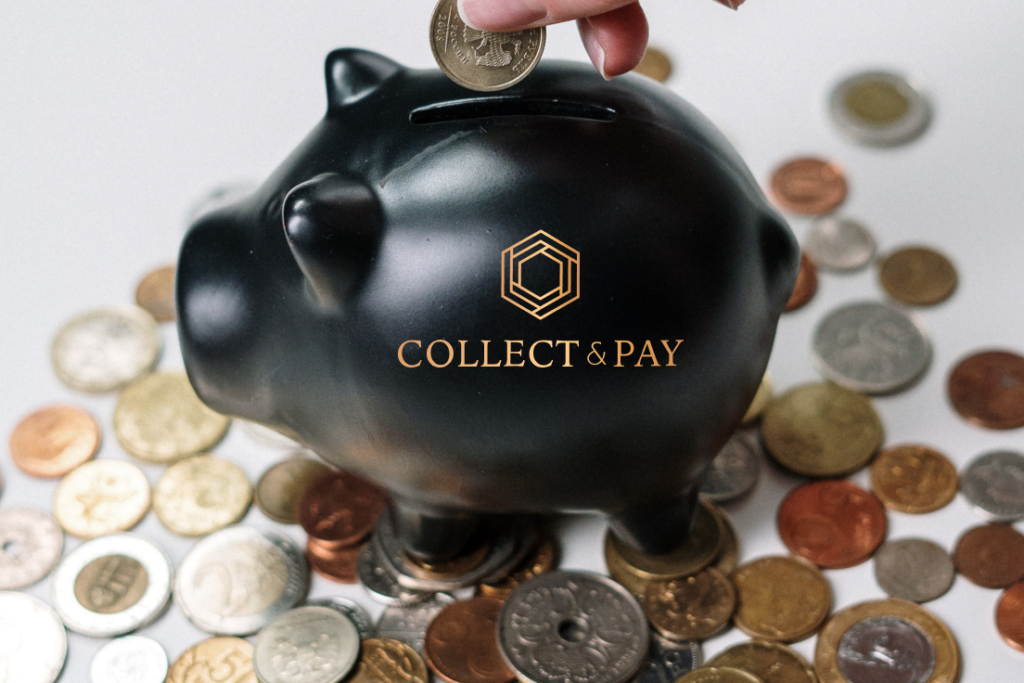 Opening a bank account should be simple, fast, and convenient, without having to visit the Branch. It used to be a labor-intensive process for most companies. First of all, you had to provide a bunch of paperwork to let the bank know your business is reputable. In general, most banks will require you to provide at least some of the following to open a business checking account online:
Proof of Incorporation
Statutes
Board resolution
Proof of Identification
Proof of Address
Proof of Share ownership
​​​​​​​However, every bank has specific requirements for what you must provide in order to open an online business checking account. In addition, the requirements for what you must provide differ depending on your business entity type. Nowadays, there are fewer headaches involved in opening a business checking account online. So much so that it's now a fairly simple and quick process. Be ready to open an account in a short time with Collect&Pay. We have a range of advantages that your company needs:
Regulated Activity
Collect&Pay ltd. is a financial institution authorized by the Astana Financial Services Authority ("AFSA") for the provision of Money Services with AFSA register number AFSA-G-LA-2020-0005 and operates under the trade name "Collect&Pay Ltd".
Attractive Rates & Fees
Our company offers competitive rates and fees for any transaction. We offer our clients several funding instruments and special exchange rates. Most important is that we also offer minimum transfer rates between our client's accounts.
Dedicated Customer Support
Servicing clients is our top priority. Our dedicated customer service team provides efficient and fast 24/7 support via internally secured communication channels. Our team members speak several languages and are ready to assist with any issue.
Borderless Services
Our clients can receive payments from any bank or e-wallet and transfer payments globally without any hassle. All our services are digitized, so, no physical presence is required. The accounts can be accessed and used anywhere in the world.
Cutting Edge Technology
Collect & Pay platform is a cloud-based solution. It helps to track and manage customer data, deliver actionable insights, payment instructions, and manage business activities. All these services are provided via the internal messaging platform with maximized security and safety. Contact us to open an account and manage your money in a safe place.