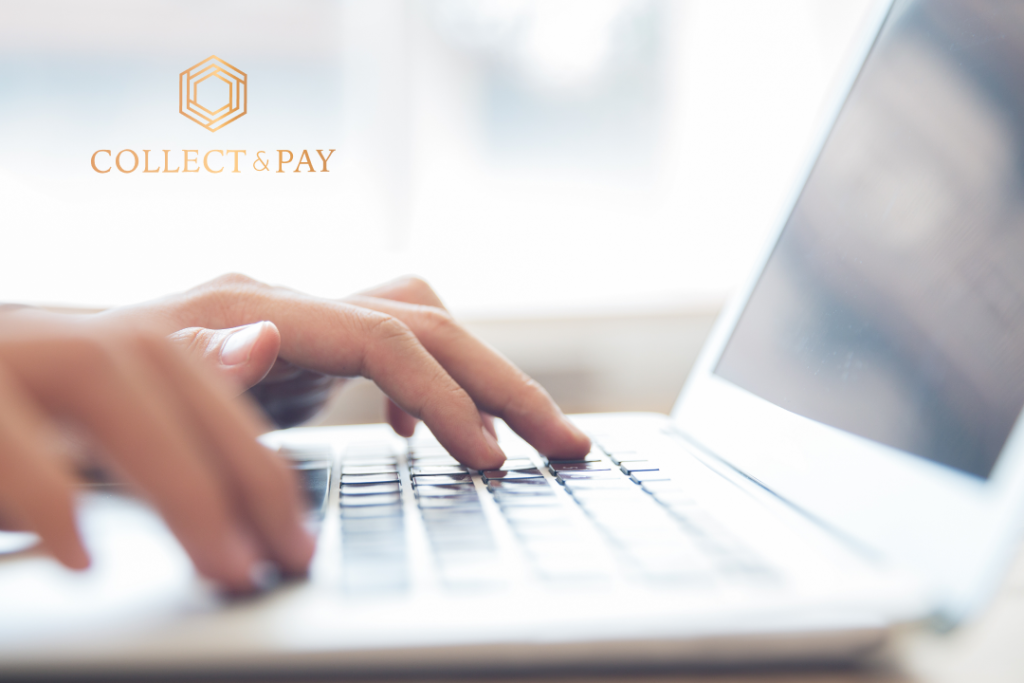 A corporate account is designed to enable the smooth management of your company's business payment transactions. It allows you to take care of your company's daily finances flexibly using Collect&Pay Services, bank connection software, and debit card.
Use your corporate account to receive payments and pay purchase invoices, salaries or wages, and e-invoices.
As Collect&Pay's customer, you can open a sub-account for your client/partners and send payments to them with a low commission.
A corporate account is an important part of every customer relationship your company is engaged in. All payment transaction services, cards, and other account access instruments needed for managing your company's daily finances can be included in a corporate account.
The Collect&Pay corporate accounts are multicurrency. If your company needs to manage payment transfers in different currencies, our platform is the best solution for your business.
When comparing the features and prices of different accounts for corporations, we recommend you consider the services you need as an entrepreneur and check the total costs arising from each account. The best account for your company is one that offers you, the entrepreneur, all the services you need, while still remaining affordable in terms of total costs.
Collect&Pay offers the following services for corporate accounts:
✔ Full Internet Banking
✔ Unique Multi-currency IBAN
✔ Mass payments
✔ Live currency exchange
✔ SEPA and SWIFT transfers
✔ Cryptocurrency exchange
✔ Open API Integration
✔ Debit cards
The price of Collect&Pay's corporate account is determined according to the services your company needs. Contact Collect&Pay for more details about the price of a corporate account and the best services for your company – [email protected]