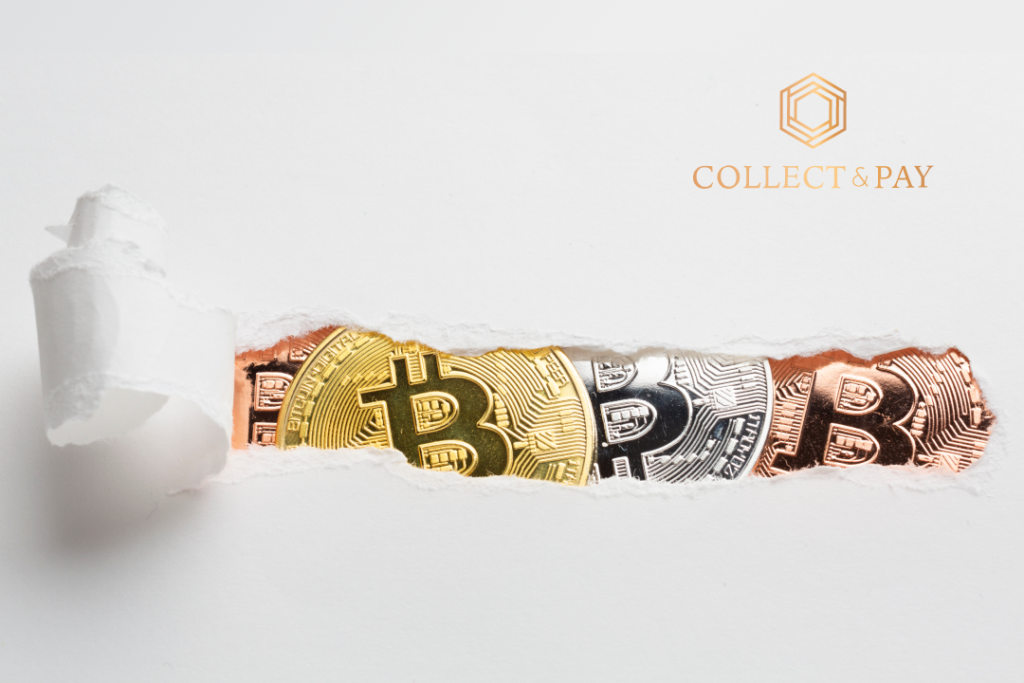 Investing in cryptocurrency can be lucrative or risky depending on the demand for digital currency. Bitcoin and Ethereum, which are the two of the most popular crypto coins, keep fluctuating. When investing in either option or other coins, it's best to look at it from a different angle which involves direct exposure to the world of digital currency. As you embark on your journey to land the best cryptocurrency to invest in, knowing what platforms can increase your chances of getting the best deal is essential. Whether you are joining the crypto market as a new investor or just started dipping your toes in the fledgling new breed of currency, here are some key factors to consider. While Bitcoin remains a popular digital coin, many others are grabbing the fair market share that newbie investors can try. It boils down to where to buy cryptocurrency. Here is a list of platforms that connect prospective buyers to eligible custodians, crypto exchanges, and e-wallets.
Best Overall: Bitcoin IRA
Bitcoin IRA is a platform that links you with e-wallet keepers and crypto exchange programs to conduct crypto transactions at any time and anywhere. Besides offering tax breaks, Bitcoin IRA helps you maximize your financial growth in a tax-free space. It also shares insight into how the market behaves, allowing you to take the necessary first step.
Best Value: BlockFi
The best way to enter the crypto trading space or merge conventional finance and cryptos is by investing through a platform that guarantees zero hidden fees or minimum deposits. That's pretty much the reason BlockFi was born. As one of the most recognized US-based and regulated platforms for crypto-trading, BlockFi can reward you with a compounding interest ranging from 3% and 8.6% on your cryptocurrency investment. However, the interest rate may vary depending on the type of currency you are trading and the market trends.
Best Interface: Coinbase
If you are looking to trade in other crypto coins besides Bitcoin, look no further than Coinbase. The digital coin trading platform was founded in 2012 and is licensed and fully regulated by the US crypto exchange market. When it started, Bitcoin trading was the only activity that the platform authorized. As the demand for other currencies keeps rising, Coinbase welcomes Ethereum, Bitcoin Cash, Litecoin, and many others, provided the users adhere to the terms and conditions for self-trading. Now, with Coinbase, you can earn up to $29 worth of Crypto.
Best Security: Crypto.com
Crypto.com, a digital asset exchange platform, invites you to a storeroom filled with various products and services, from an easy-to-use interface supported by an app to great referral program initiatives. Whether you want state-of-the-art security or quality-assuring e-wallet solutions, Crypto.com will have you covered. Unlike Coinbase, joining Crypto.com is way cheaper. Self-trading is not the only thing you can expect from its exchange program either. Rather, you can earn rewards for referring a friend to the platform and interest and deposits.
Best Exchange Solutions: Binance
A leading cryptocurrency exchange, Binance provides an affordable way to buy and sell many diverse coins, including some very rare ones. Binance had the highest volume, by value, in both the spot and derivatives market for crypto in trading today, according to data from CoinMarketCap. Huobi Global, Coinbase COIN, -2.07%, FTX, and Kraken round out the top five for spot exchange volume. Joining some programs may attract hidden charges, but the rewards are worth your investment. On the other hand, others do not impose any registration or retainer fees, but they still have a lot to offer regarding rewards and other perks. Before narrowing down your choice, ensure you read the terms and conditions. Only the dedicated, disciplined, and sufficient capital for investment can survive the test of time since the crypto market is so volatile. How to use Collect&Pay platform for  Cryptocurrency exchange –
contact@collectnpay.com