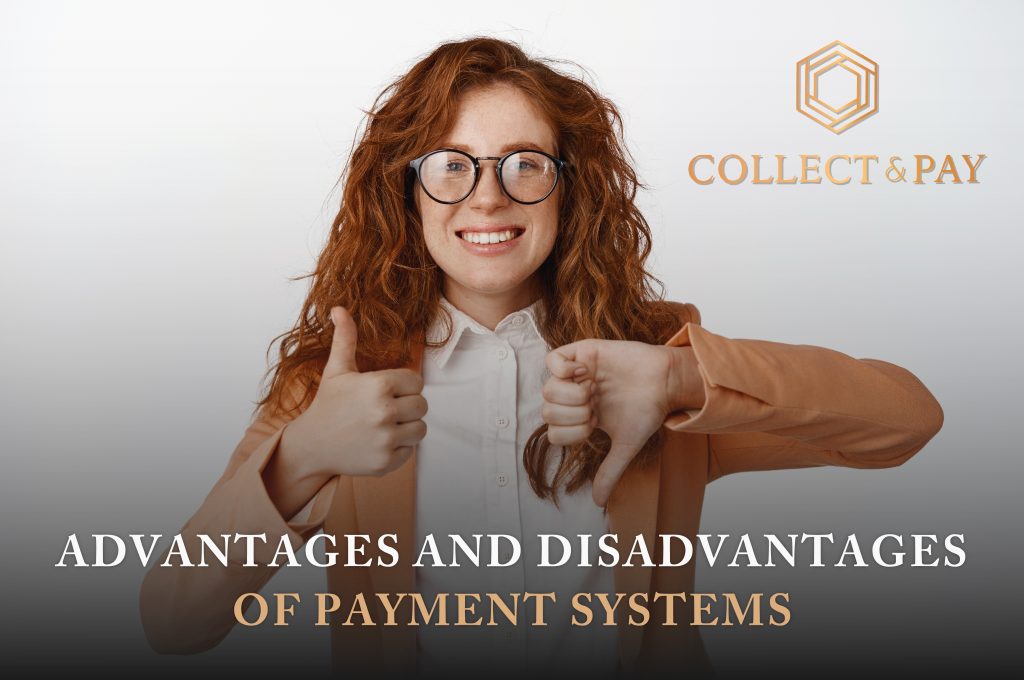 Payment Service Providers (PSP) or Payment systems are companies that offer banking services on different terms. Most often, these are Fintech enterprises that provide part of the banking service.
How does a payment system work
To put it simply, a payment system is a company that has a license to provide money transfers for third parties. It can be an "Electronic Money" license or almost a banking license.
The client (company or individual) transfers money from the account to the electronic wallet of the payment system and disposes of it at his own discretion. On the same account, you can accept payments from customers, and then withdraw them to a bank account, pay operating expenses
Advantages:
High account opening speed: almost all payment systems do it in 3-10 days. Depends on the type of application and submitted documents.

Multi-Currency Accounts: Many platforms offer the option to open a multi-currency account or open multiple accounts in different currencies for free, which is almost like a multi-currency account.

Account opening and management are remote. In some cases, it is necessary to pass an interview through instant messengers, but a personal visit is almost never required.

A properly selected payment system will allow you to work, including risky business.

Favorable currency conversion.

The cost of opening an account – in terms of money and time – is much lower than a bank account.
Challenges that payment systems face (it's hard to call it shortcomings):
Not all systems offer a complete list of banking services (in particular, there is almost no lending anywhere).

Some PSPs work with only one currency (EUR in SEPA) and do not process other transfers (or charge higher fees for them).

As much as many would not like it, the payment system obeys the laws, which means it checks customers and may require additional documents at any time.

In most cases, a PSP account is a transaction account and is not intended for the long-term holding of money. Although this issue is gradually being resolved.
What you need to know to open an account with a payment system
To open an account in a payment system, you need to follow a simple but important procedure of several steps:
Determine the features of your business: the main currency, the markets of customers and partners, the type of business, its risks, and the like.

Considering the collected information, choose a payment system that meets your requirements.
Collect & Pay Ltd is a licensed FinTech company that developed a state-of-the-art technological solution for global cash flow management and collection for your business. If you want to receive all advantages mentioned above we are glad to schedule a call with your company and discuss your needs. 
Contact our team at contact@collectnpay.com or WhatsApp
_________________________________________________________________________________________________________________________________
Disclaimer: The article is meant solely for educational purposes only. By viewing any material or using the information on this page you agree that this is general education material and you will not hold any person or entity responsible for loss or damages resulting from the content. Collect & Pay Ltd is authorized by the financial regulator of the AIFC, Astana Financial Services Authority ("AFSA"), to conduct the activity(-ies) of Providing money services in a testing environment of FinTech Lab* (AIFC regulatory sandbox) under the Licence #AFSA-G-LA-2020-0005 with an expiry date of 01.10.2022. The status of the license and its validity may be verified at the AFSA website (www.afsa.kz).