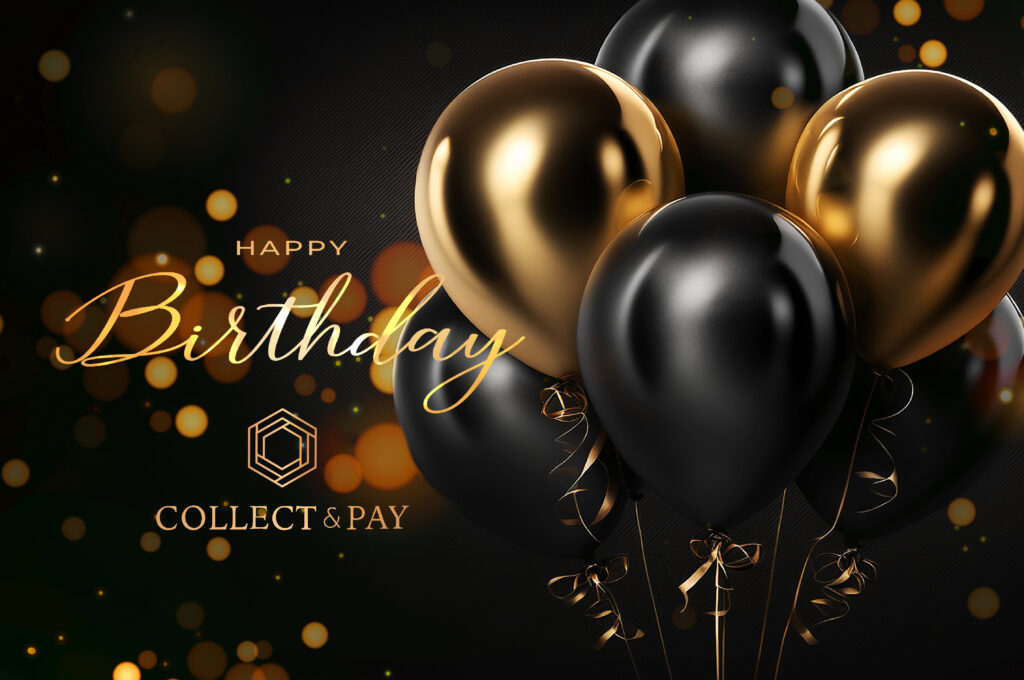 These were great three years of growth in all directions. We would like to say thank you to all our partners around the world, our team, and of course our clients, for all your appreciation and support. Thanks for choosing us, it's always a pleasure to serve you.
It is a great motivation to do more, develop every day, and be the best payment service provider to our current and future clients.
Happy Birthday, Collect & Pay!