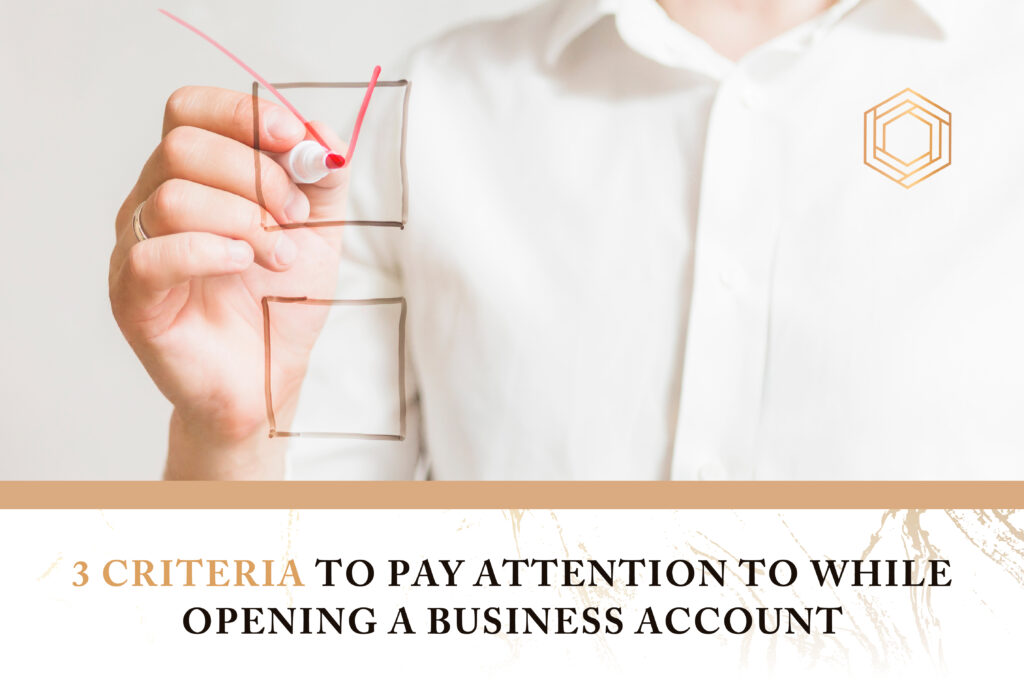 Recently, we have become accustomed to choosing not a bank, but a specific product. Favorable rates from one, a remote onboarding  from another, transfers in cryptocurrency from a third bank. But what if you need to find the very only bank or payment system that will have everything?
Choosing it among hundreds of offers is not an easy task. While you open ads of financial organizations there are favorable rates, discounts, and bonuses. At the same time, it is completely incomprehensible which of this is true and which is an advertising trick. In order to choose a really good bank and not become a victim of marketing, we talk about four main criteria that everyone should pay attention to.
Criterion 1. Reliability
Reliability is the first thing you should pay attention to when choosing a bank. Of course, now the risk of opening an account in a fake bank is practically reduced to zero – all credit institutions are closely monitored by the financial regulator.
Therefore, before opening an account, it is worth checking different banks for reliability. How to do it?
 First you need to study the bank's website: what programs and opportunities are there, read reviews on the forums and ask your partners. If the website of a bank or financial organization does not indicate a license and who issued it, you can close the website.
Criterion 2. Universality
In addition to reliability, it is necessary to take into account what offers the bank has for business organizations. How much does the service cost, how long does it take to open an account, are there any benefits, bonuses?
Of course, the most common and versatile banking product that companies most often need is the ability to transfer quickly and in different world currencies and possibly in cryptocurrency.
Criterion 3. Reasonableness
Good product conditions are only part of the story. No less important is the path to them. Here we recommend paying attention to how convenient it is to be served at the bank. Can I open an account remotely? Is a bank or fintech convenient? How does the call center work and is it possible to get advice without calling and talking on the phone?
The extent to which a bank has thought through remote servicing of its customers can be determined by several of the most important and common functions: transferring and receiving money, paying bills, and designing new products.
Of course, no less significant point will be the visual design and ease of use. A mobile or Internet bank can have as many functions as you like, but if they are difficult to use, it is unlikely that anything will help.
Another important marker of the bank's thoughtfulness is participation in the SWIFT System, which allows customers from different countries to transfer money anywhere in the world.
There are not so many subtleties in choosing a bank for all occasions. It is much easier to get confused in the search for a specific banking product. But if you have one, the same bank, you will not need to do these searches. If you have chosen a really good and convenient bank, you will have all the necessary products at your fingertips.
Opening an account with Collect & Pay is completely free. Moreover, you can open an account remotely in just 2 days (if you have all the necessary documents). More than 14 popular world currencies are available on our platform, so that our clients can send money to their partners in the required currency and at a favorable rate using the SWIFT system.

Interested? Contact us for a free consultation of payment account opening – contact@collectnpay.com
_________________________________________________________________________________________________________________________________
Disclaimer: The article is meant solely for educational purposes only. By viewing any material or using the information on this page you agree that this is general education material and you will not hold any person or entity responsible for loss or damages resulting from the content. Collect & Pay Ltd is authorized by the financial regulator of the AIFC, Astana Financial Services Authority ("AFSA"), to conduct the activity(-ies) of Providing money services under the Licence No AFSA-A-LA-2022-0023 with no expiry date. The status of the licence and its validity may be verified at the AFSA website (www.afsa.kz). The Collect & Pay Ltd. has also a registration at FinTRAC – MSB Registration System (Canada), the validity may be viewed at the FinTRAC website (https://www9.fintrac-canafe.gc.ca/msb-esm/)