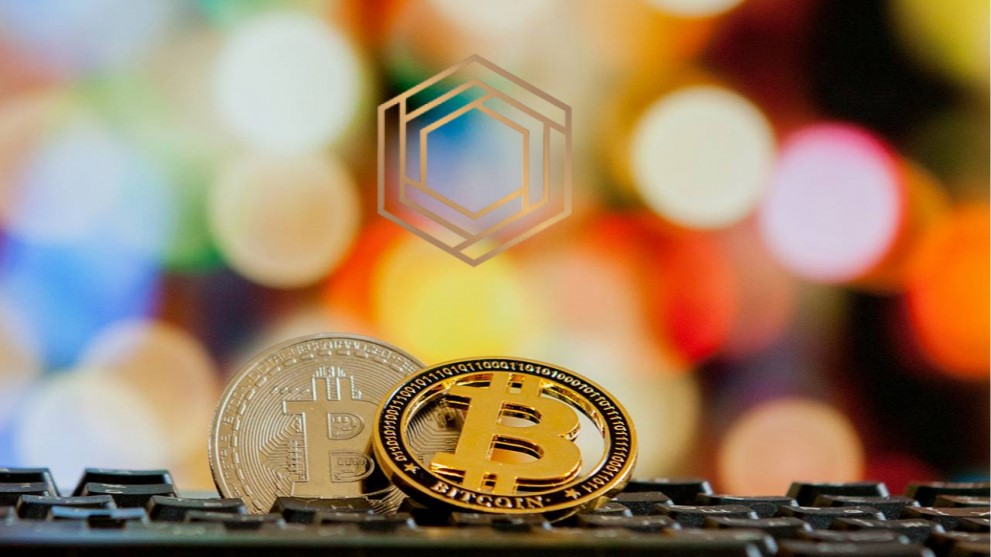 Cryptocurrency is becoming popular nowadays. Nevertheless, it is still a mystery for users, it is attractive. Today I tell you 10 facts about cryptocurrency that may surprise you.
The real creator of Bitcoin is still a mystery.
We know exactly that Satoshi Nakamoto is a creator's pseudonym. But it is still unknown who is the real creator. By the way, Satoshi Nakamoto is the owner of billions of Bitcoins, so he is a very rich man.
People create more and more bitcoins every day.
There are already over 5000 bitcoins created. Bitcoin, Ethereum, Litecoin, Ripple (XRP), and Bitcoin Cash are frequently used.
Cryptocurrency is a high-risk currency.
The main reason is the price for cryptocurrency changes (it can rise and fall at the moment). For example, at the beginning of 2020 Bitcoin was $7,200 and now, in 2021 it is $50,840.
If you don't have a crypto wallet, you don't have money.
If you want to keep your crypto money safe you need private keys. If you lose your private key, you will lose your money and get them back.
The number of Bitcoins is limited.
Now it is 21 million Bitcoins. They say, in 2140 it will not have the opportunity to create more Bitcoins.
To ban cryptocurrency is impossible.
The government now wants to ban cryptocurrency. The main reason is banks who lose their business, and also the government can't control cryptocurrency. However, it is impossible to ban cryptocurrency, It is easy for everyone to get a crypto wallet. So, the government tries to use new regulations in this area but it isn't successful.
eCommerce uses cryptocurrency as a solution.
Cryptocurrency is a solution for people who don't have the possibility to open an account in a traditional bank. Having cryptocurrency as a payment option on your platform can attract more customers. By the way, this benefits our platform has.
Some countries prohibit cryptocurrency.
However, you can't ban cryptocurrency; it can't be accepted everywhere. So, crypto is illegal in Algeria, Bolivia, Morocco, Nepal, Pakistan, and Vietnam.
A secure technology of blockchain.
It is possible to use blockchain technology in many countries. Servers and hard drivers are located nearly all over the world. It is decentralized, meaning there is no matter where all data is stored, so it is easy for hackers to steal the money.
The most expensive pizza.
It is one interesting fact that happened On May 22, 2010, in Hungary where a developer decided to buy two pizzas. He gave 10,000 Bitcoins for pizzas, by the way, the real price was $ 25. (One pizza costs 270 Million dollars (according to the current price for one Bitcoin).
Cryptocurrency is rising now. More and more people decide to invest money into it. We will be happy to help you with it on our platform!